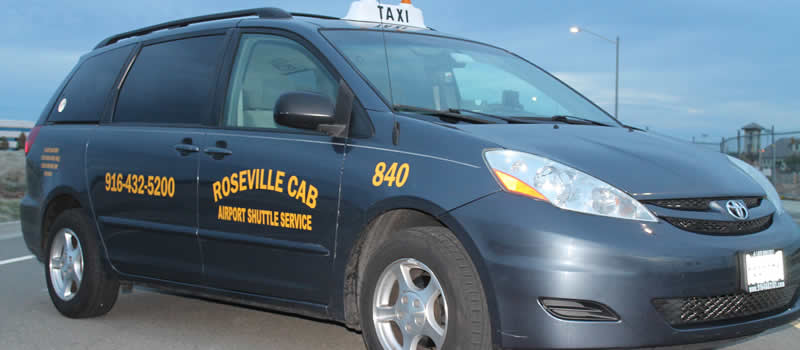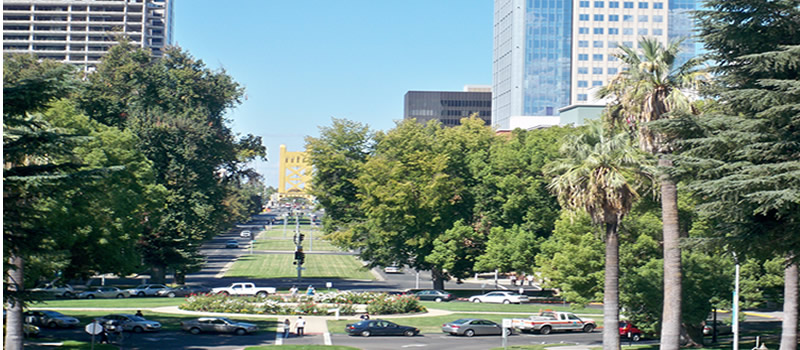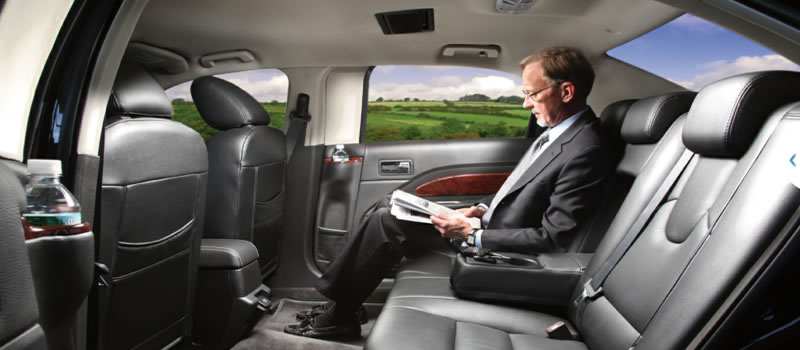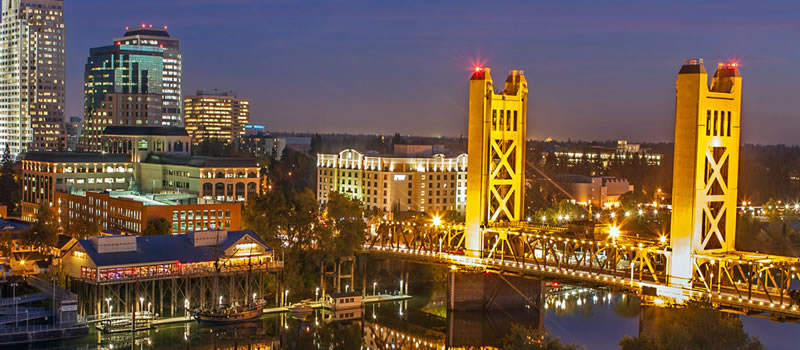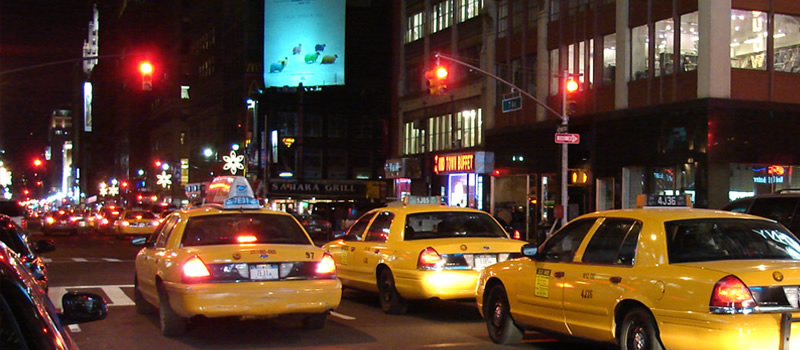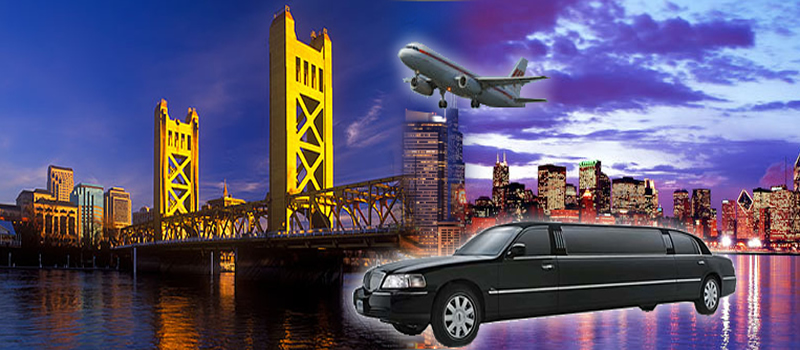 Welcome to RosevilleCab.net,
We will be happy to give you a ride to and from any destination in Roseville, CA particularly the Airport and downtown hotels.
We have been providing safe and economic transportation services for a while and have focused to fulfill our customer's expectations. We provide a reliable, affordable, and comfort service for private individuals and the business community in and around Roseville, CA.
We hope to earn your business by understanding what you value and require when traveling with us. We are sure that our work will exceed your expectations. Just let us know the details of your trip and we will take care of the rest. You can make your reservation online or by calling us at
1(916) 432-5200